Welcome to UNhique Construction
UNhique Construction is devoting its expertise in construction and love of producing fine projects to its clients.  All aspects of its clients' projects get full attention from its owner.  All work are performed in-house.  This directly benefits its clients with:
Better communication: problems/issues would be solved from the sources, fast
Better price without compromising quality
Turn around time is much better with in-house work with experienced crew members.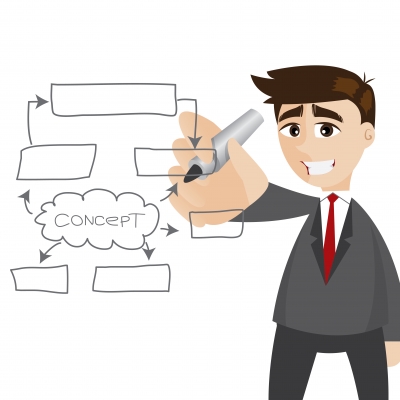 Better Communication
All specs and requirement are communicated before project started.
Change order/additional works are two ways, and by written approval.
No surprises or hidden agenda
---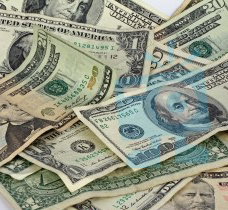 Better Price | Better Quality
What you get is most of the time better than what you pay with UNhique Construction.
We get the cost of construction to a science: Clear break down items with reasonable rate. 
We take pride in our work: attention to details and quality is always at top priority
---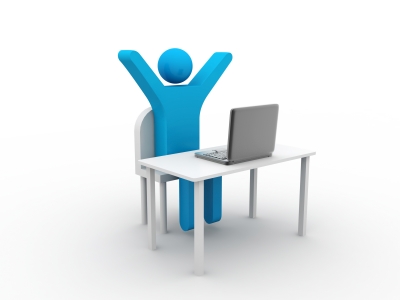 Better Turnaround Time
Once started on your project, we stay at it with focus and dedication
Processes and procedures are in place to make sure things go as planned smoothly
We help clients in early planning, which in turn avoids mid-project change of mind/hiccups